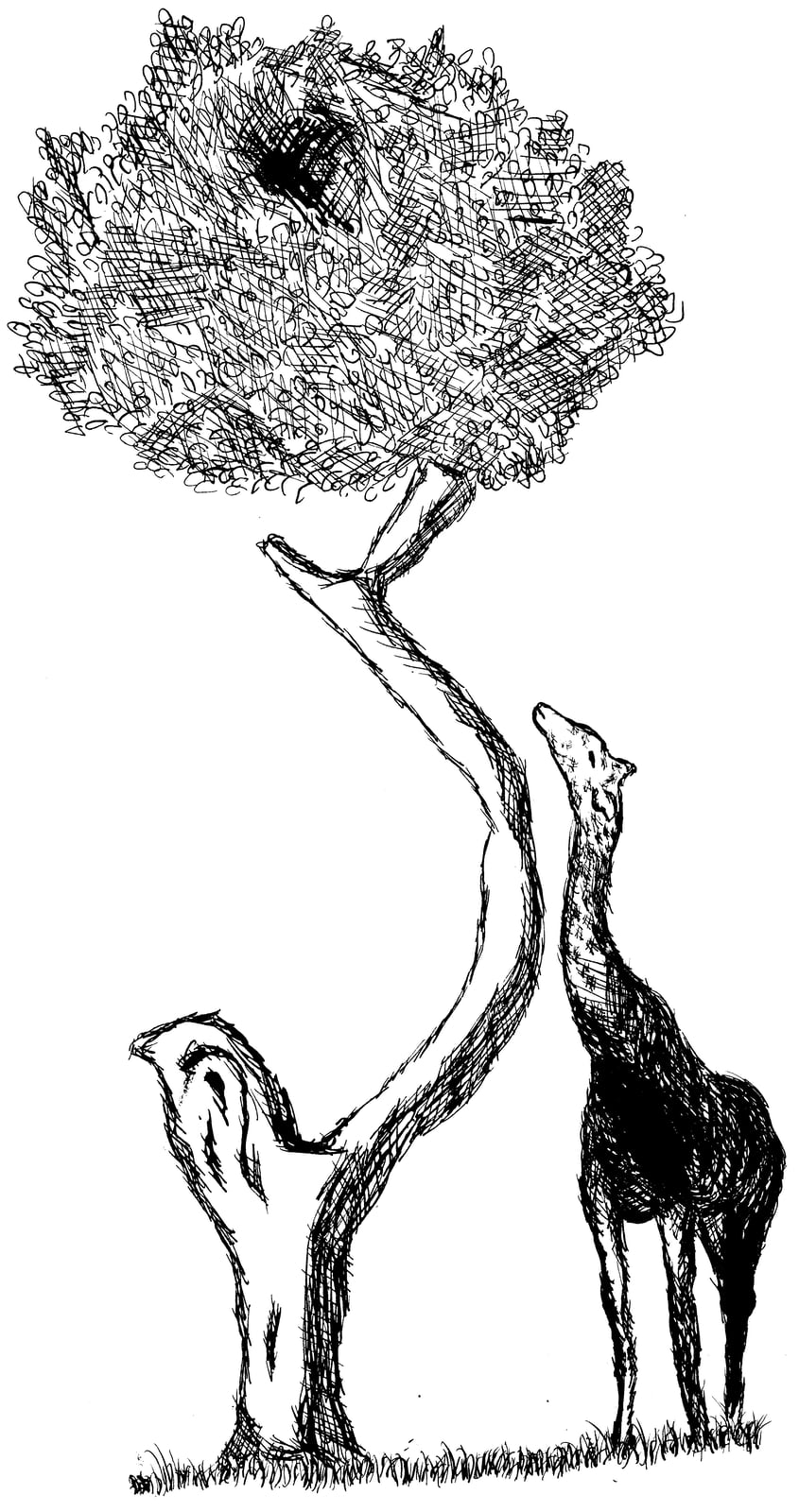 About
Jason Moore is an illustrator, digital artist, and web designer. He has run a boutique illustration and web design business for over 12 years, working for a variety of industries including fashion, restaurants, travel, and publishing.
His ever-evolving use of digital tools to aid traditional workflows allows him to work in a wide range of subject matter and limitless color palettes. It has also required him to hone the useful skills needed to prepare digital files for professional printing.
Jason grew up in Mississippi (where he learned to draw and paint) and later moved to New Orleans (where he learned to appreciate flavor). Finally settling down in Easton, Maryland, he now shares a lovely old victorian home with his wife Holly (a professional embroiderer) and a menagerie consisting of two dogs and two cats.